BORDER BETWEEN NORMALITY
AND ABNORMALITY
MCGUFFINS
2013
6 VIDEOS WERE CREATED FOR THIS PROJECT, FILMED IN NETHERLANDS AND FRANCE.
Film is used as a medium to show the potential of free expression and unexpected use of surroundings. How the ordinary can become the extraordinary.
Everything around us is complex enough to create a vocabulary of enigma or a new language. As a tool, McGuffin objects trigger new approaches, new behavior, new understanding and uses. Unexpected exploration of the daily will offer new alternative uses. Then everyone can create his or her own normality. McGuffins lead to contagious situations. McGuffins work on different combinations of known daily rituals in order to shake them. McGuffins take people to another dimension and let the invisible become visible. They are a catalyst for a more spontaneous touch of madness's expression!
Written and directed by: Aurelie Hoegy
With: Delphine Mathieu, Guillaume, Robin, the Cat, Vytautas Gečas, Anne Fave, Emmanuel Carquille, Sylvain Massot, Laura Centemeri.
"Going to work is an incredibly complex thing to do, getting dressed, remembering things, leaving at the right time, catching a bus (the right one, the right number, going in the right direction), bumping into people, not bumping into people."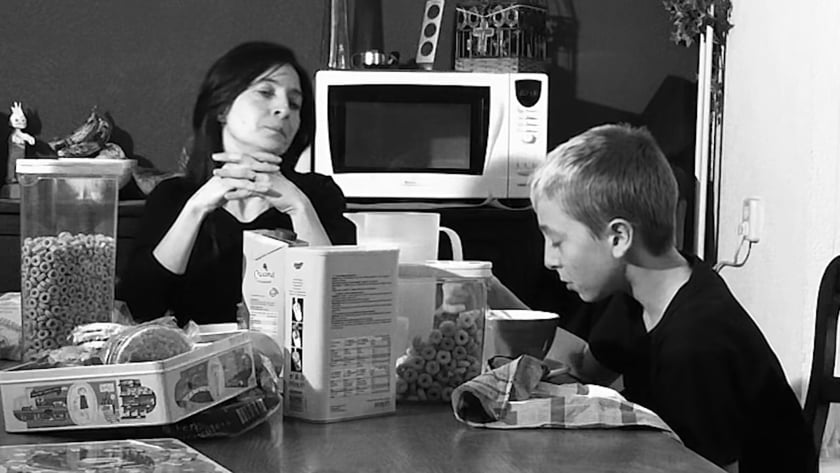 08H00 Swimming I Duration 1:35'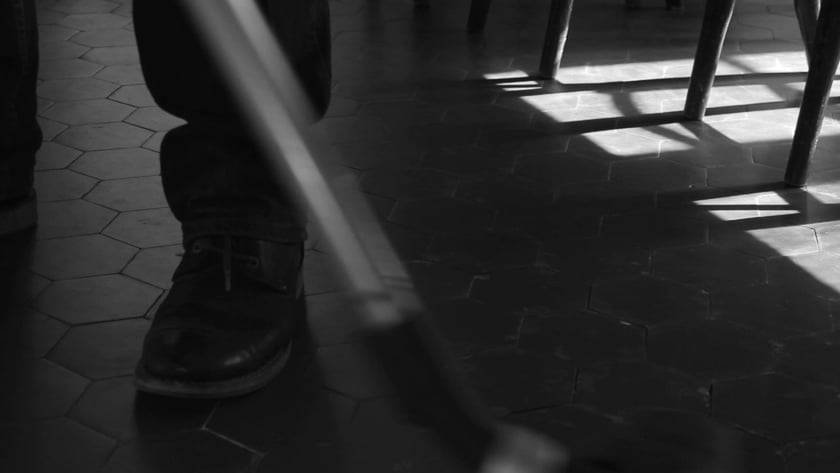 10H20 Hoover I Duration 1:30'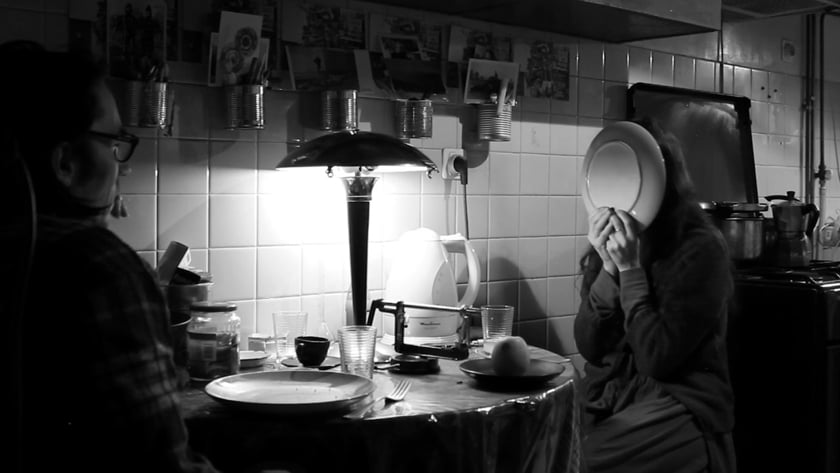 13H00 Plate Game I Duration 1:20'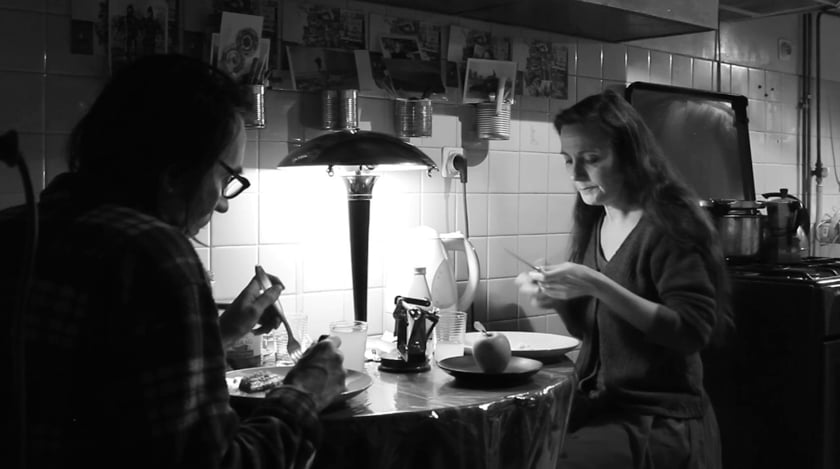 13H00 Lunch Bread I Duration 4:03'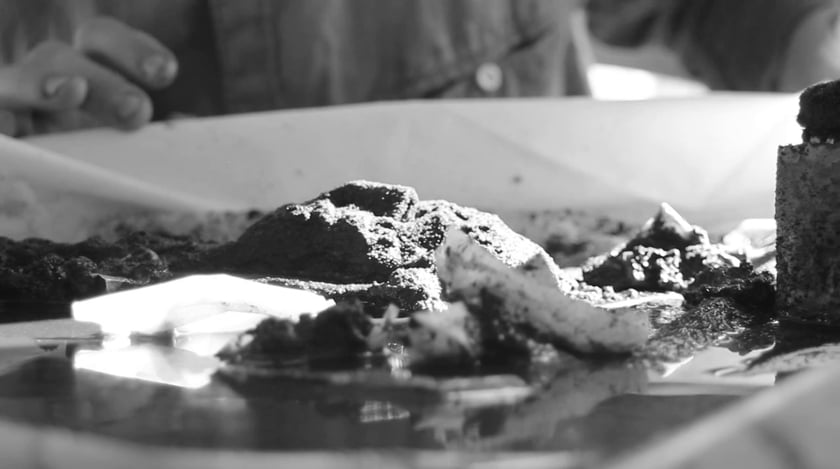 16H15 Coffee I Duration 3:23'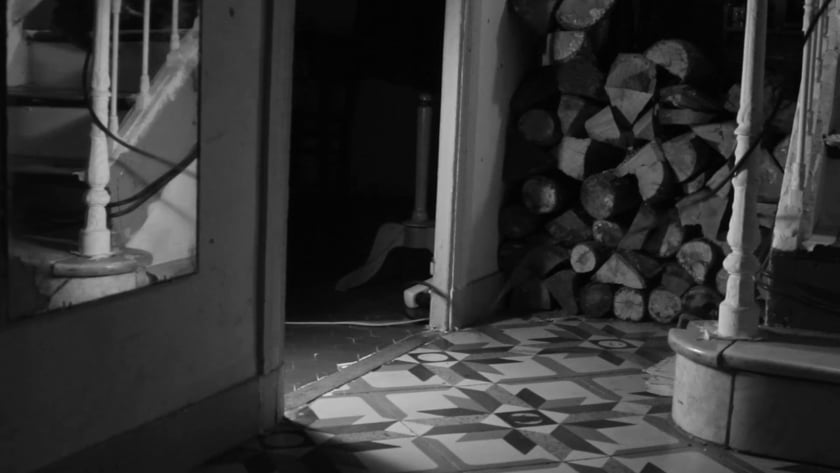 22H00 Lamp I Duration 2:35'
HAIR
NEW YORK
2016
Teaser I Duration 00:29'
FOLLOWING THE PROJECT BORDER BETWEEN NORMALITY AND ABNORMALITY,
4 VIDEOS WERE CREATED DURING NEW YORK STAY.
Written and directed by:  Aurelie Hoegy & Sylvain Massot
With: Forrest McClain, Tatev Yeghiazaryan, Ganson Salmon, Jamal Carryl, Nvard Margaryan, Kevin Barnes, Victor Bautista, Etienne Deyans and Richard Carnavale.